Porcelain Floor coverings and floors
Resistance, durability and aesthetics are the main characteristics of porcelain floor coverings and floors, making them a perfect choice for high traffic areas such as hotels, restaurants, shops and / or public buildings.
It is one of the most demanded choices among interior design studios, architects and decorators that, thanks to its wide decorative offer, has also positioned itself as one of the most sought after options among individuals to dress all kinds of rooms, from the kitchen and bathroom, to dining rooms, living rooms, rooms, terraces and balconies.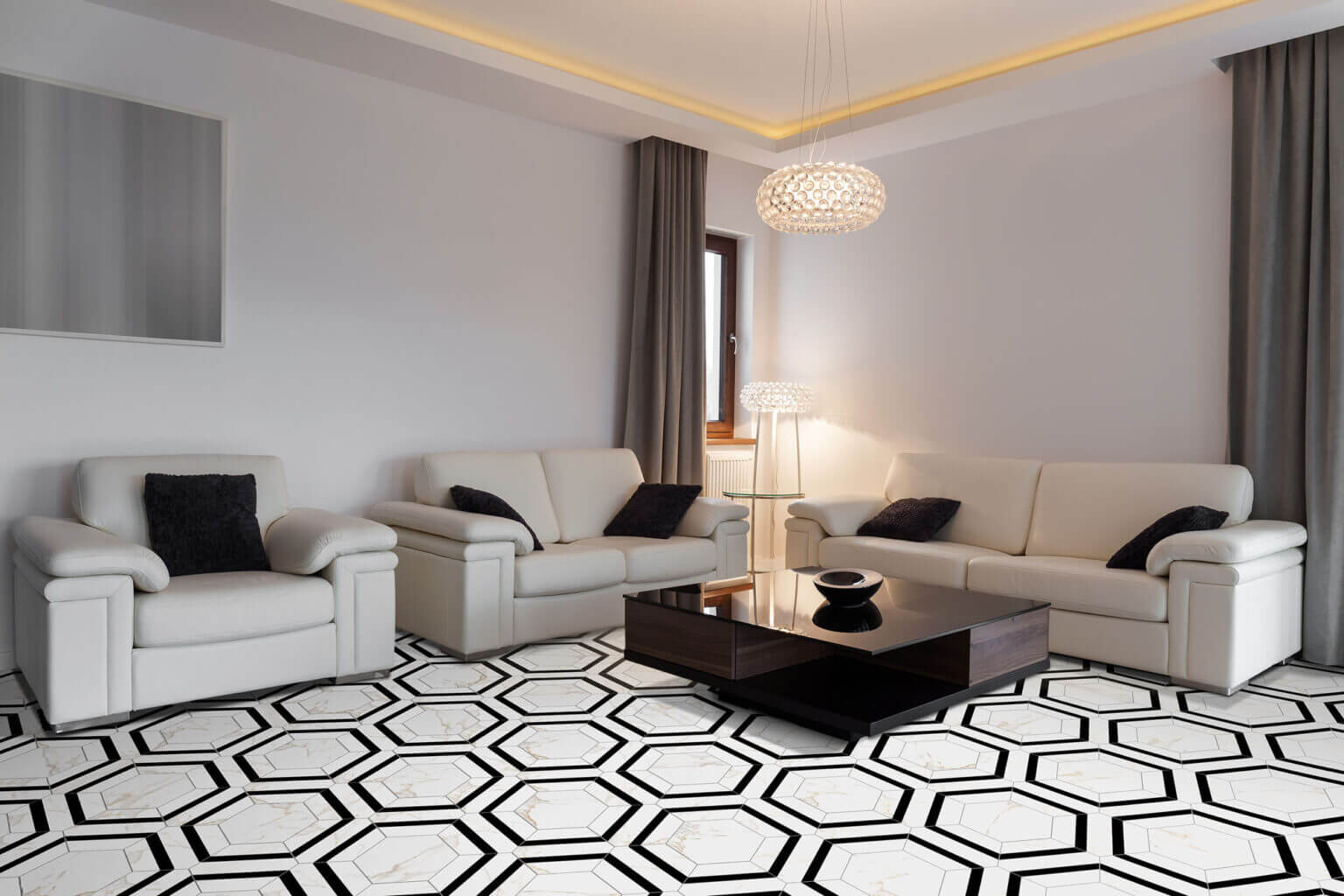 Characteristics of porcelain flooring
In the characteristics of the porcelain floor lie its main advantages, and is that the material itself, without a doubt, is a great choice to cover pavements of all kinds of styles and rooms.
What are the characteristics of porcelain flooring?
There are different types of porcelain floors, such as technical porcelain or enameled porcelain, among others; but they all have the same exceptional properties.
High durability and resistance to sudden changes in temperature and humidity, so it is a perfect material for very demanding areas such as the kitchen, bathroom, terraces, balconies or even high traffic, road and pedestrian areas.
Resistance to chemical agents.
Highly hygienic material, easy to clean and maintain.
Design. Aesthetically it stands out for its great versatility.
Ease of installation. Porcelain flooring easily adheres to cements and other materials.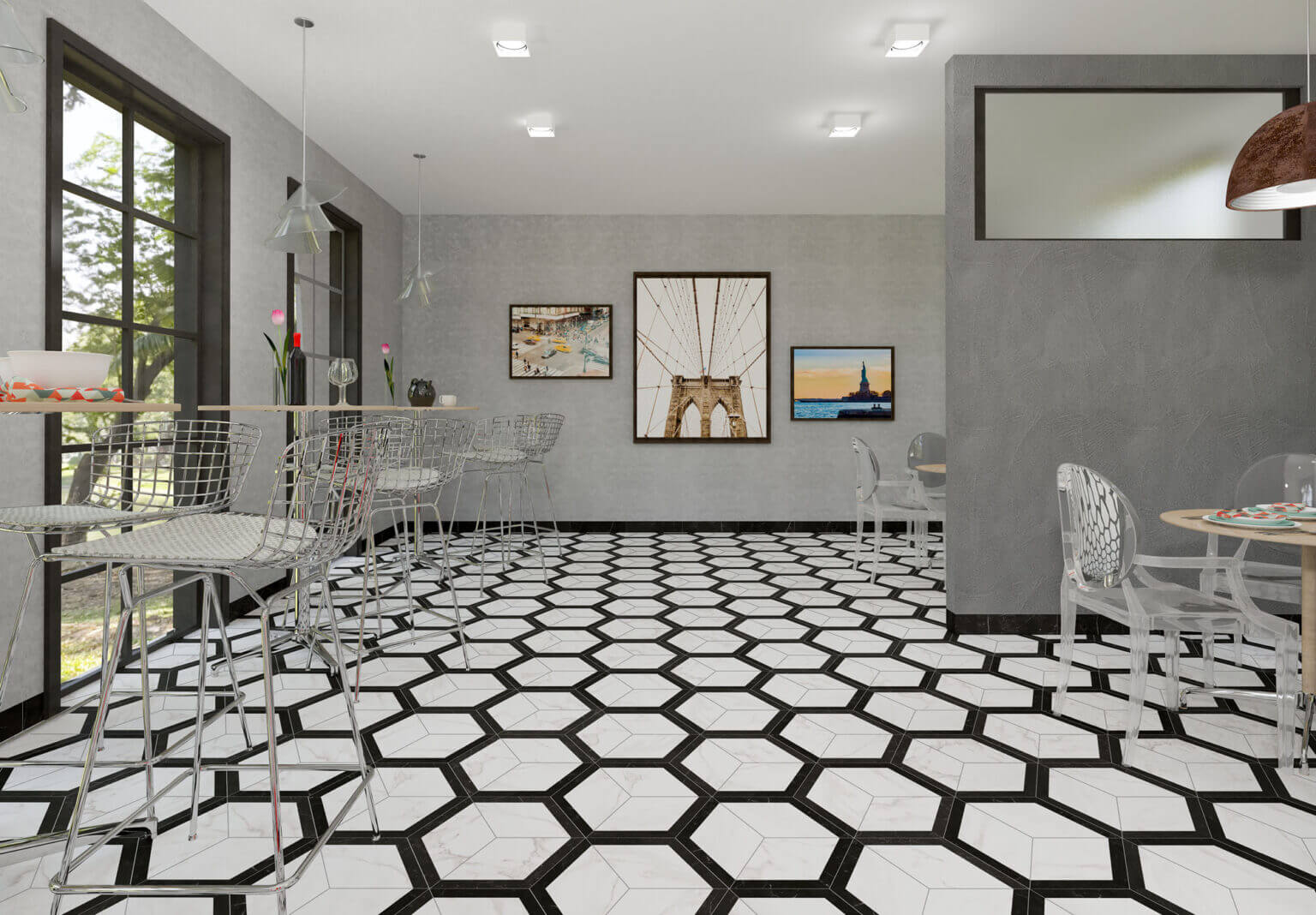 What are Porcelain Floor coverings and floors?
Porcelain tiles are a type of tile composed of compact, hard, colored and non-porous ceramic paste, used to cover indoor and outdoor floors.
Highly resistant and easy to install, porcelain flooring and cladding is a material widely used in all types of interior design projects and architectural designs. A material that, thanks to new technologies, has undergone a remarkable technical and aesthetic evolution, thus becoming a practical, functional and decorative solution highly valued among professionals in the sector.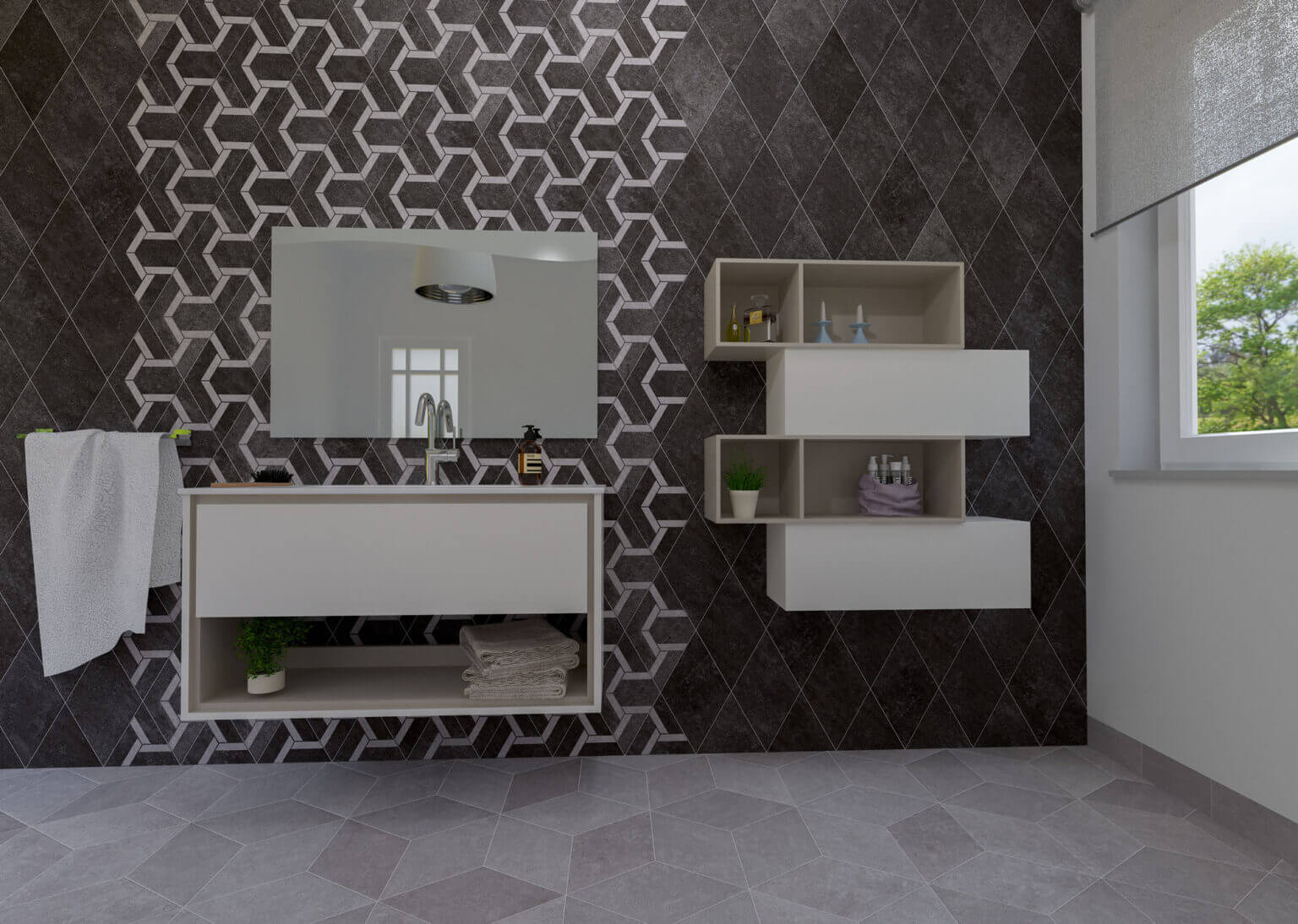 Indoor Porcelain Floors
Given the characteristics of the porcelain floor, it is the preferred option to dress the floor of the interior rooms, either in a private house, or in a construction where traffic is high: hotels, shops, museums, restaurants …
The choice of floor is of vital importance to make the room a comfortable, practical and aesthetic place. In addition, it is an element that, a priori, will not be changed for a long time.
How should the material chosen to decorate the indoor porcelain floor be? It must be a resistant, durable, easy to clean, sanitizing and aesthetic material.
The demands are high, but the porcelain floor for interior meets them all.
In addition to the technical properties, it is a very versatile material at an aesthetic level. A multitude of formats, sizes, colors, finishes and designs are available for all types of styles.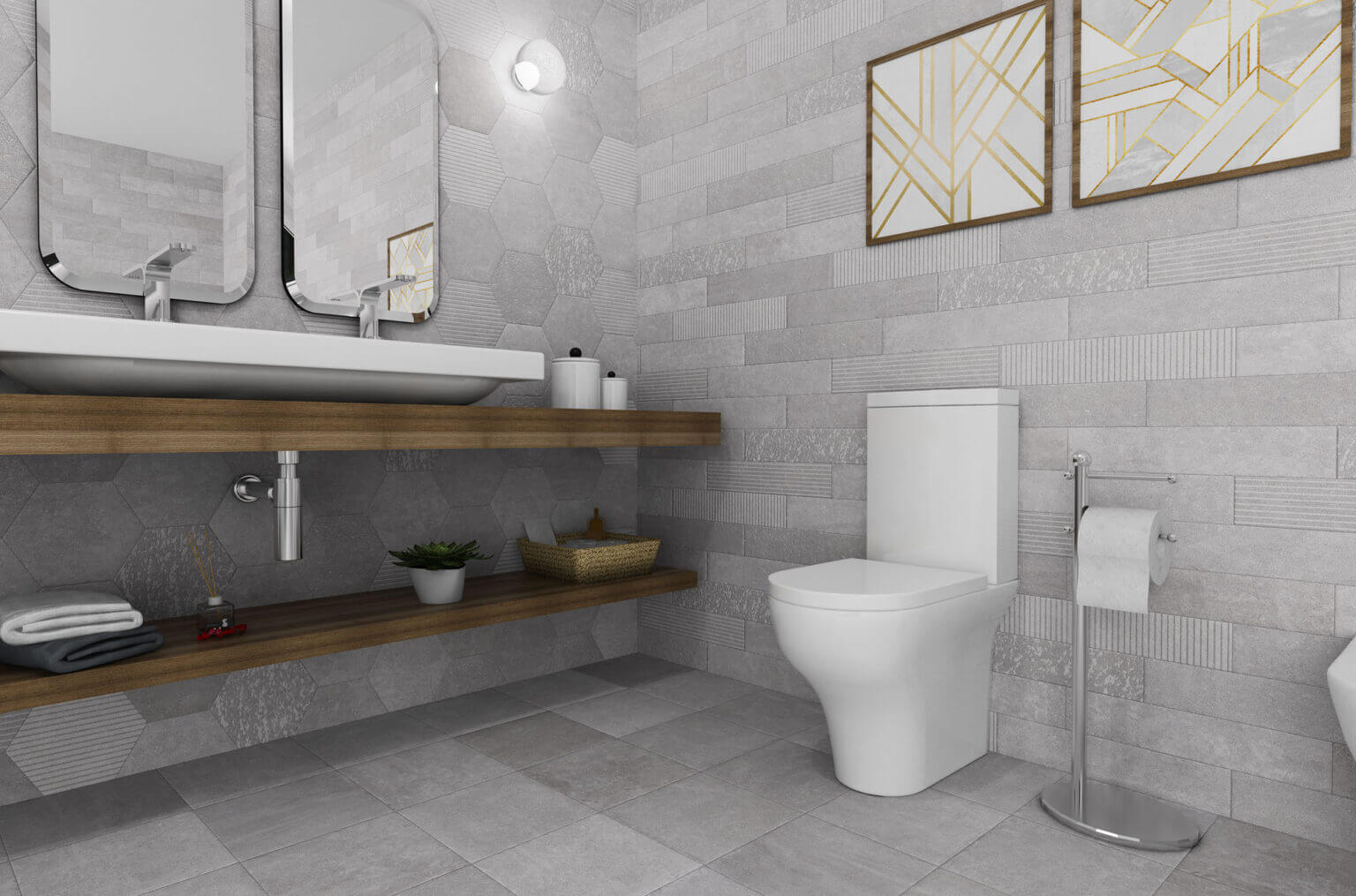 Exterior Porcelain Floor
Not giving up the design when decorating the pavement of an outdoor area is possible with the exterior porcelain floor.Aesthetics and quality united in the same material.
Porcelain floors for outdoors are an option that offers high durability, being one of the most reliable materials and with more guarantees on the market.
Its porosity is minimal, which translates into porcelain floors resistant to inclement weather, such as frost, rain, snow and sudden changes in temperature.
Its resistance adds to its high durability and easy maintenance, which will make the pavement look like the first day for much longer.
In addition, the aesthetic versatility of porcelain floors allows to project spaces with all kinds of styles, decorations and colors; it is even able to represent the aesthetics of other materials such as wood, natural stone or marble, thus combining its spectacular patterns with the performance of ceramics.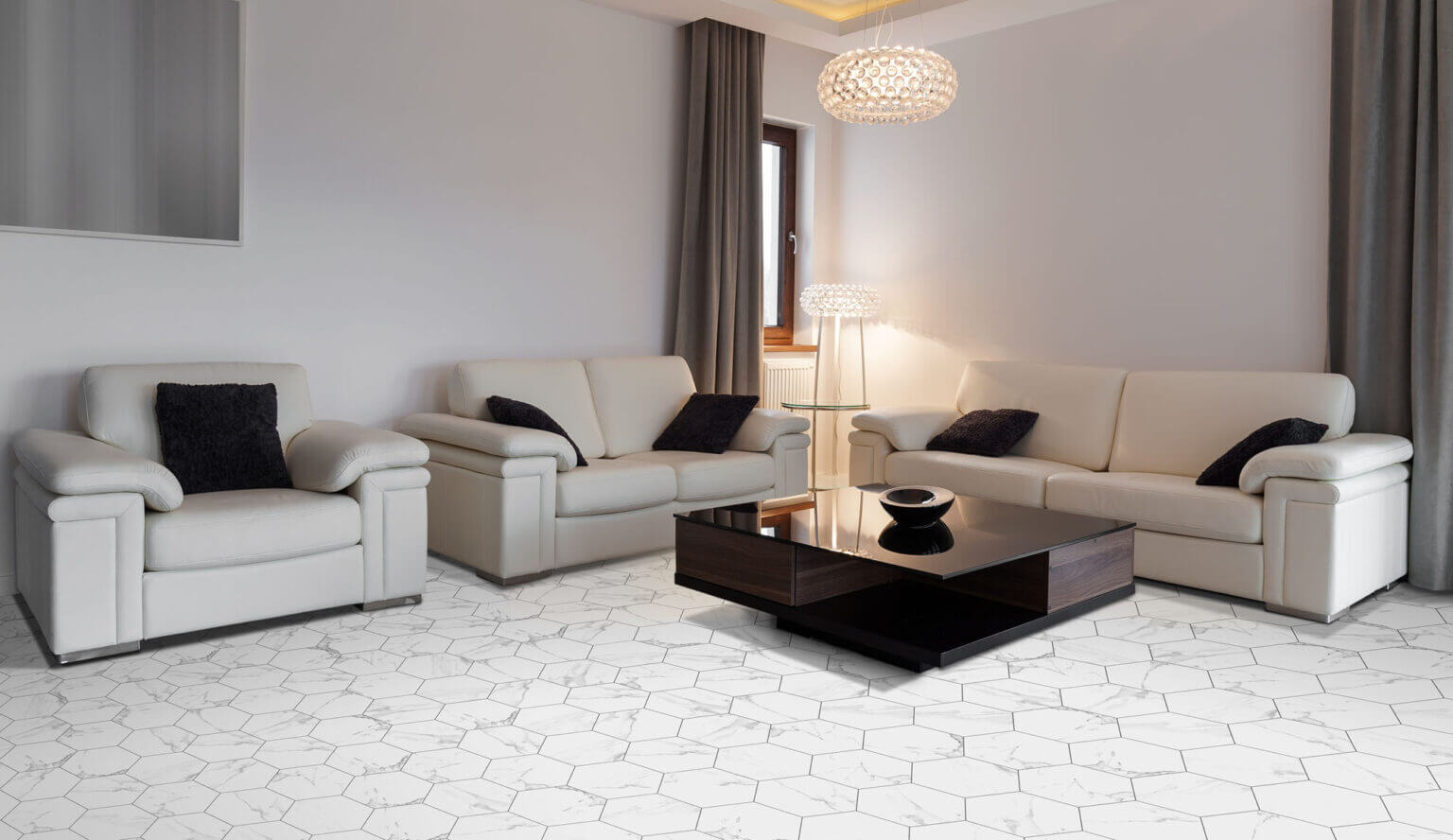 How to put porcelain floor?
Having a qualified professional to place porcelain flooring is of vital importance.
Putting porcelain flooring, both in indoor and outdoor projects, is not a difficult procedure, but it is necessary to have previous knowledge and experience, in addition to having the necessary tools so that the final result is optimal.
Porcelain flooring offers finishes that adapt to any design and style. Elegant and contemporary, it is a multipurpose material that, being placed correctly, will become the most important decorative element of the entire room.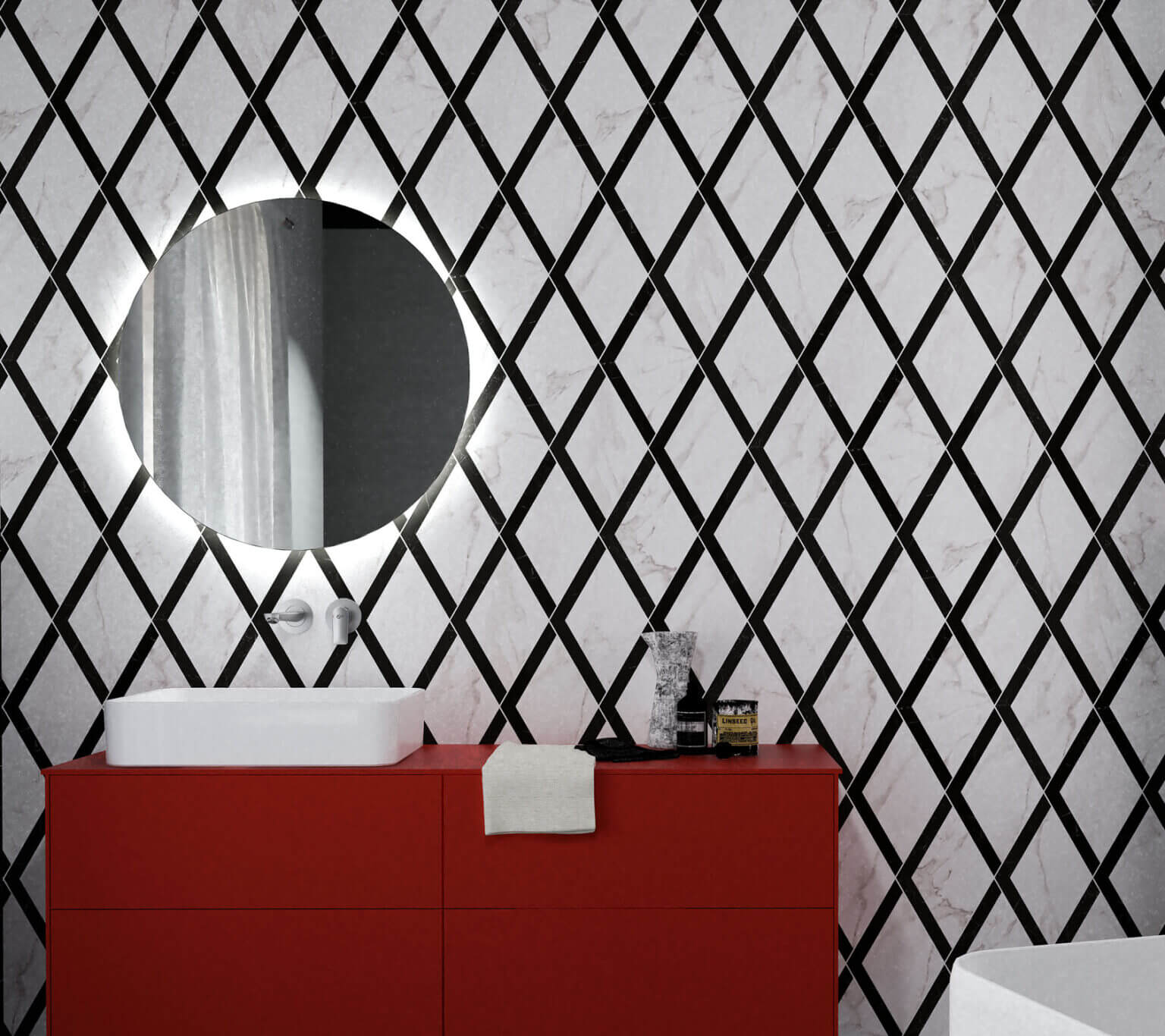 How to clean porcelain floor?
Cleaning porcelain floor is very simple, since it is a low porosity material, which makes it a pavement resistant to machas and very hygienic. In addition, it allows the use of a wide variety of cleaning products without harming their quality or aesthetics.
It should be noted that it is important to follow the manufacturer's instructions regarding the cleaning of the parts, in case we were facing a special model, but as a general rule porcelain floors do not require excessive maintenance.
How to clean a porcelain floor
A periodic cleaning using a solution of soap and water is enough to remove dirt. It is advisable to vacuum or sweep the surface and then scrub with a neutral cleaner.